Ultimate Iceland 3 Day Itinerary and Travel Guide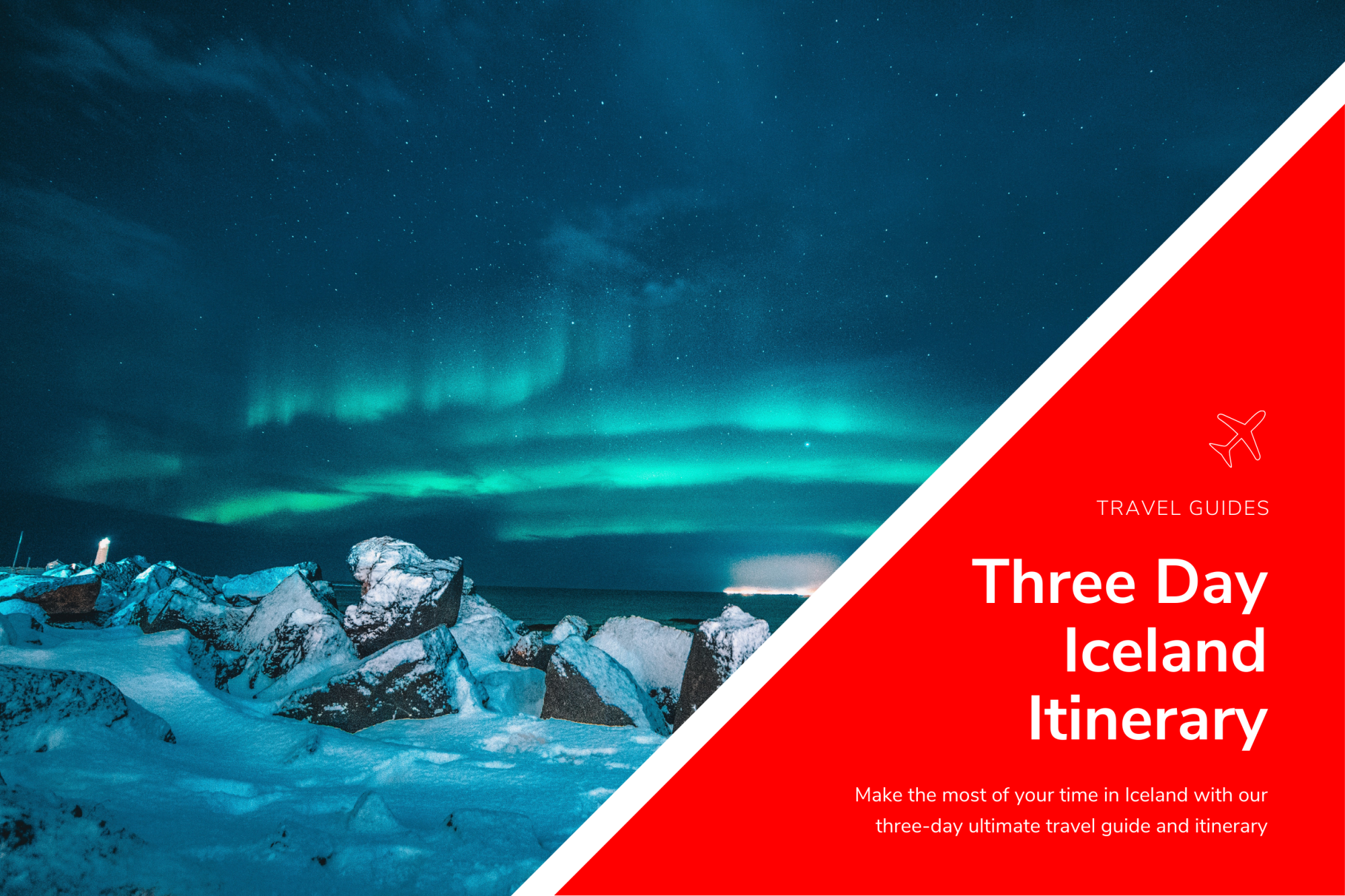 No matter the season, this Iceland 3-day itinerary will help you make the most of your stay.
Traveling at a moderate pace, we've designed this itinerary with the intention of allowing you to spend a couple of hours at each attraction. You'll be hitting some of the must-see spots in Iceland, including the Golden Circle and the rugged South Coast. The route of this itinerary is completely customizable; allowing you to see neighboring sights and attractions without a hefty detour!
To make the most of your 3 days in Iceland, we would recommend that you rent a car as this entire itinerary depends on road travel. By driving yourself you escape group tours and having to rely on other people's timetables; allowing yourself to go at your own pace.
But, why trust us over other Iceland 3-day itineraries? For starters, we're locals and live right here in Iceland. We've done this itinerary ourselves, and make recommendations to our customers on a daily basis who choose to rent a car with us.
Excited to get this show on the road? Buckle up and read on to start planning your adventure now.
3 Days In Iceland
Day-by-day breakdown:
Day 1: Blue Lagoon and Reykjavik City Tour
Day 2: Golden Circle loop tour - Þingvellir National Park, Strokkur Geysir geothermal area, Gullfoss waterfall
Day 3: South Coast, back to Reykjavik
If your trip to Iceland is three days or more, we would recommend renting a car to save costs. Given the short amount of time you have in Iceland, this will ensure that your time is full of exactly what you want to see, when you want to see it.
Day 1: Blue Lagoon and Reykjavik
It's best to see Blue Lagoon once you first arrive, or are about to depart, Iceland. The Blue Lagoon is just a 15-minute drive from Keflavik Airport whereas it's a 45-minute trip from Reykjavik. As we're all about maximizing your time, we'd recommend jumping off the plane, collecting your car, and then going to relax in the geothermal spas. It's ideal for soothing sore muscles after a long flight and rehydrating your skin so you look your absolute best in all of your pictures!
Once the stresses of your travels have melted away, dry off and get on the road to Reykjavik. Many of our travelers choose to base themselves in the capital of Reykjavik as it's close to the airport, gives easy access to all the sights and attractions along the West and South of the country, and it's packed to the brim with places to eat and things to do!
If you're wondering where's best to stay in Reykjavik, be sure to check out our guide to the districts including where to stay, what to do, and where to eat in each area of the city! 
Once you're settled into your accommodation (if you want to know some of our favorite spots, you can find them at the end of this post. If time allows, we'd highly recommend taking a stroll to the iconic Hallgrímskirkja which is beautiful both during the day and when it's lit up at night! Round the evening off with a delicious meal at one of the best restaurants in Reykjavik before heading to bead ready for Day 2.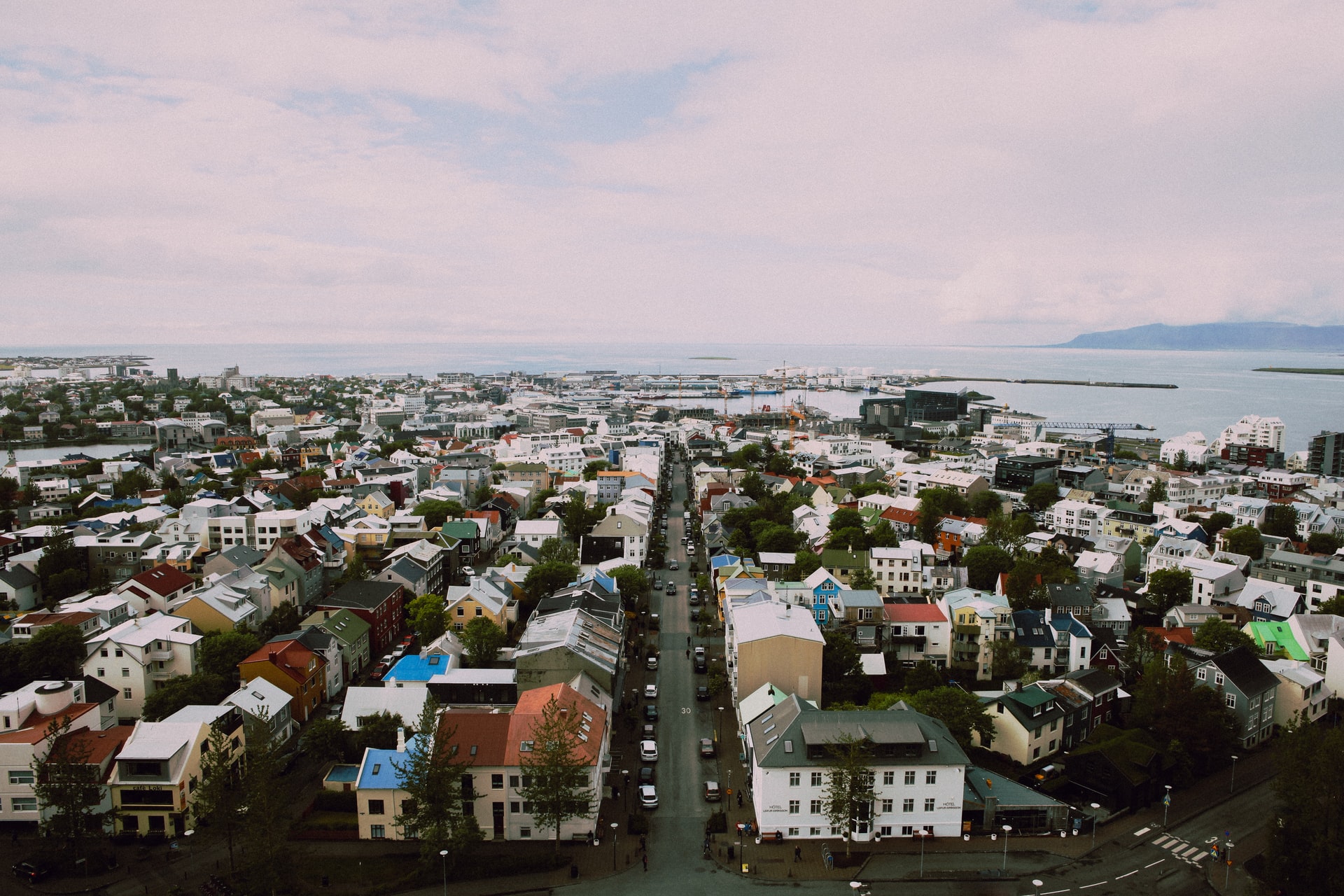 Day 2: The Golden Circle 
If it's your first time in Iceland then we can't recommend The Golden Circle enough! Even if you've toured the route before, it changes so much day-to-day and season to season that we'd say it's absolutely worth another visit!
The Golden Circle is a 300km (or 186 miles) route that takes you to three of the most popular natural attractions in Southwest Iceland: 
The Þingvellir National Park

The Strokkur Geysir geothermal area

Gullfoss waterfall 
However, there are plenty more stops along the way that you can make! There are, quite literally, hundreds of different Golden Circle tours you can choose from, but opting for a self-drive tour is just as simple and means you get to run to your own schedule.

Top tip: You don't need a 4x4 to drive the Golden Circle unless you are visiting Iceland in the depth of winter. You might find that you're naturally more comfortable in a 4x4 if there's a bit of snow on the ground, but it's really down to you. In the winter, all of our hire cars are fitted with studded tires to ensure you're as safe as can be! 
After spending the night in Reykjavik, you're in the prime location to get started! Check out our guide on everything you need to know about the Golden Circle before you travel to Iceland so you know what to pack and the apps to download to make driving as safe and comfortable for you as possible. We also include our recommended route in there, too! 
How long it takes to drive The Golden Circle depends on the route you take. For the three "crowning jewels" then you can do it in ~3 hours. If you plan to stop and take your time, then you may wish to block out the whole day! Be sure to take into consideration the time of year that you're visiting; you may need to set off earlier than you think to make the most of the daylight! 
If budget allows, you might want to spend the night in a town nearby your last planned stop on the trip to Golden Circle. This will allow you to get a good night's rest ahead of your final day. However, if you choose to return to your accommodation in Reykjavik (like we did so we could squeeze in another dinner out and a stroll around the center again!) then that's absolutely fine, too! This is your adventure, after all!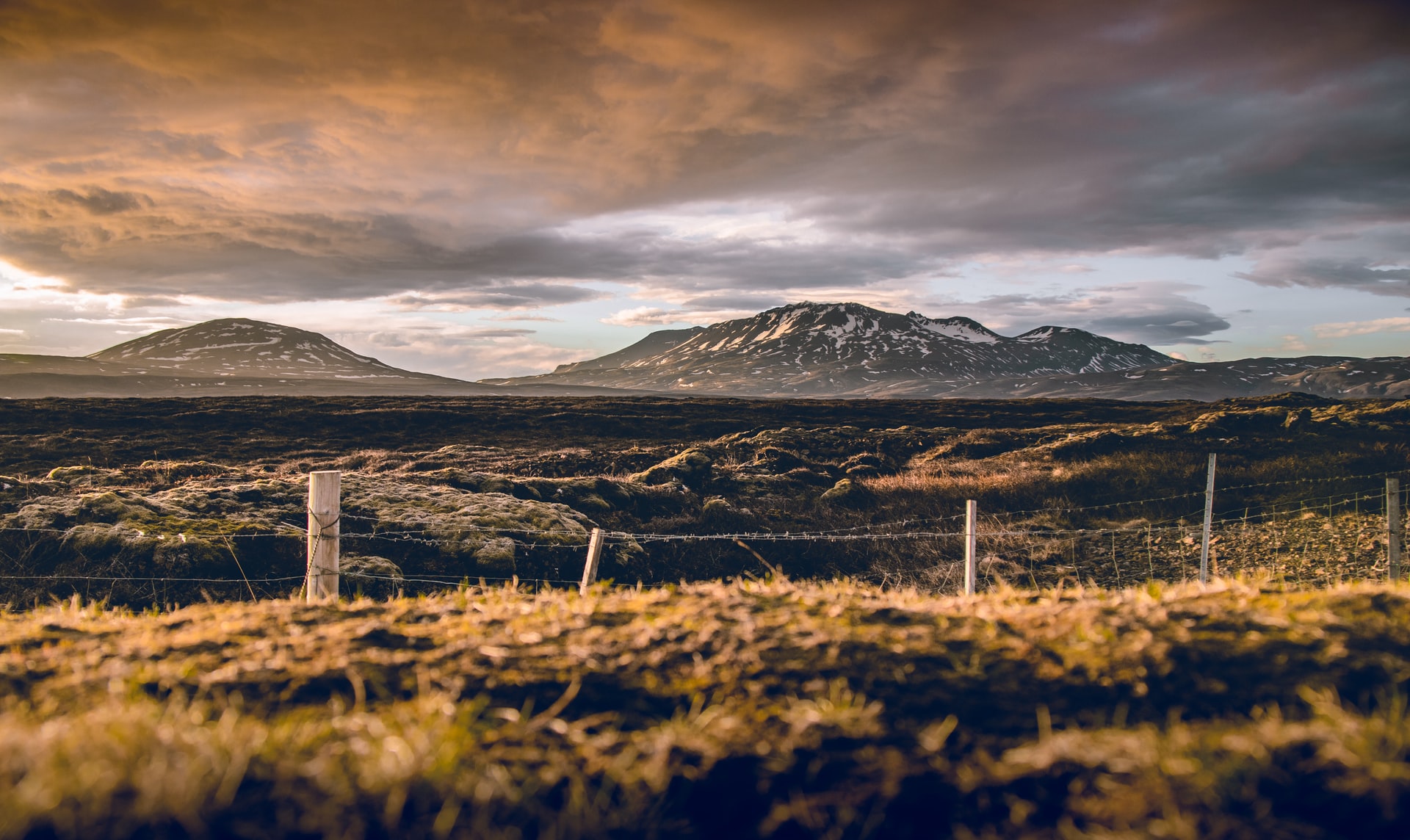 Day 3: The South Coast
The South Coast is a rugged and otherworldly landscape peppered with black sand beaches, tumbling waterfalls, and almost post-apocalyptic terrain. We recommend an early start (we kicked our South Coast adventure off at 6 am to make the most of the daylight!) Highlights you'll hit on your third and final day in Iceland include:

The Skógafoss Waterfall is the waterfall that you've been dreaming of all this time! Make sure you have plenty of time to sit and admire what nature is capable of during your South Coast road trip! 
If you're feeling adventurous, you can get as far as the Jökulsárlón glacial lake and back to Reykjavik in a single day. We wouldn't recommend this, though as you will be driving for upwards of 12 hours! 
If you have any left, spend your remaining time driving back to Reykjavik and have a big meal to satisfy you before your travels. If not, drive back to Keflavik Airport, return the car, and fly home.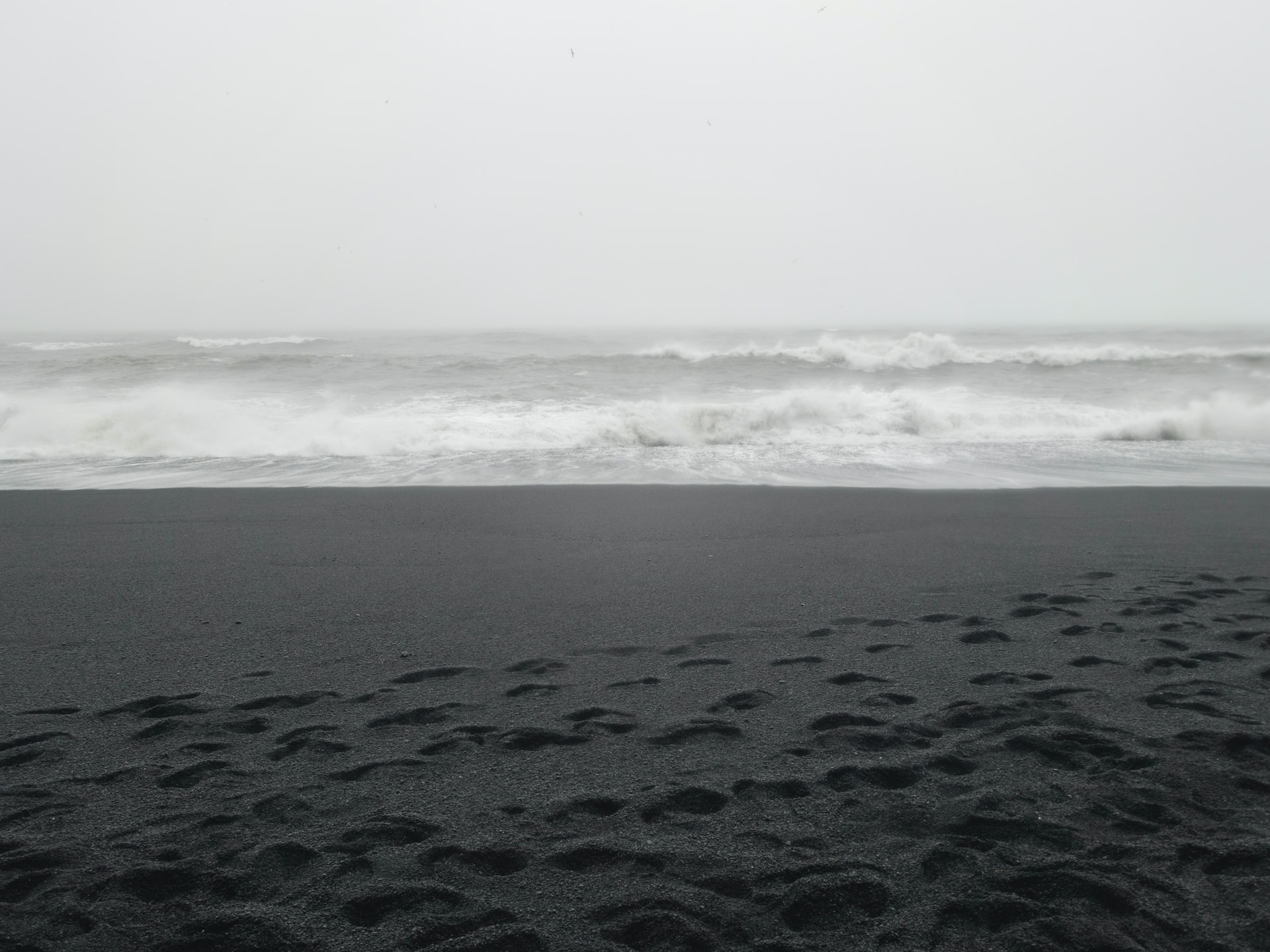 Your Iceland 3-Day Itinerary Map 
Seeing Iceland in 3 days couldn't be easier. Save this map on your phone and use it on your travels!
The Best Way to See Iceland in 3 Days
The best way to see Iceland in 3 days is to get your own rental car. This will allow you to plan your day according to how you want to spend it. Whether you want to squeeze as many attractions in as possible or spend a few meaningful hours at your absolute must-sees, renting your own car allows you to fill your itinerary with things that you want to do and not what is most convenient for tour operators.
Learn more about the best rental cars for a comfortable and safe driving experience in Iceland.
Best places to stay in Reykjavik
If you follow this Iceland 3-day itinerary, you're going to need somewhere to stay on your first night in Reykjavik. 
Here are some of our favourite places to stay in Reykjavik (low to high in price)
Galaxy Pod Hostel:

Cosy yet futuristic-designed sleeping capsules and dormitory rooms, ideal for solo travellers or couples

Room with a View:

Hotel rooms and apartments, ideally located to great restaurants and grocery stores in downtown Reykjavik

Canopy by Hilton Reykjavik City Centre:

One of the most luxurious hotels to stay in Iceland, overlooking Faxa Bay. Ideal for honeymoons
We hope you enjoyed this Iceland 3-day itinerary! If you have any questions about planning your trip or the best rental cars for your trip to feel the most comfortable and safe, do get in touch and we will be happy to help! 
If you are planning your trip with others, why not share this post with them to drum up the excitement? To see Iceland in 3 days, all members of a group have to be on the same page regarding the itinerary and set plans.
Planning your trip on Pinterest or creating a mood board? Feel free to pin this post with any of the images below.