How Iceland is Welcoming Travellers Safely During COVID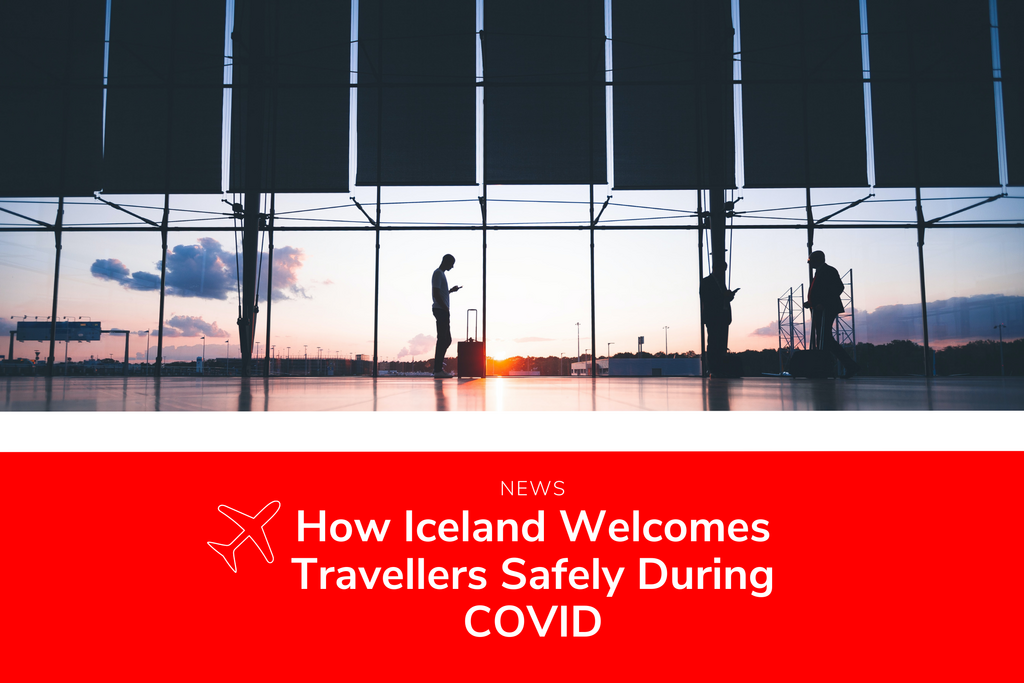 Updated 02/03/22
Iceland removes all domestic and border restrictions
As of 25th February 2022, Iceland has removed all remaining domestic and border COVID-19 restrictions. 
People arriving in Iceland will no longer be required to provide a negative test or isolate as the country moves towards life resembling pre-pandemic times. 
Remaining domestic restrictions including a 200-person indoor gathering limit, face mask requirements, and restricted opening hours for bars and nightclubs have also been dropped.
PCR testing is no longer on offer, with people now being offered the chance of booking rapid test appointments instead.
Despite the move towards herd immunity, Health minister Willum Þór Þórsson has asked people to continue to tread carefully and strongly encouraged people to remove themselves from daily life if they feel symptoms.