Renting an Electric Car in Iceland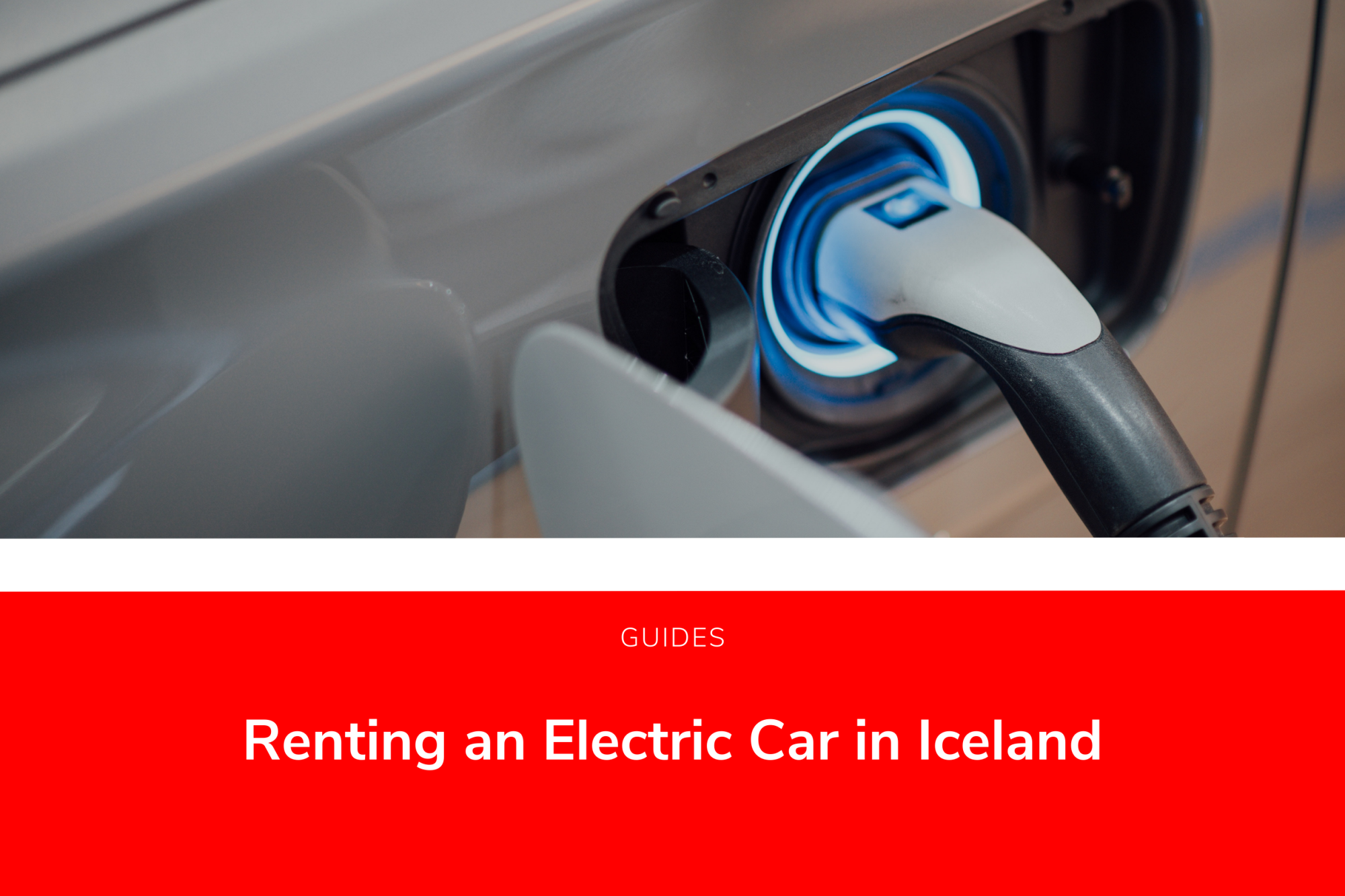 Have you ever wondered what it's like to drive an electric car? If you're looking into hiring a car in Iceland, it's a great opportunity to try out an electric vehicle and experience the benefits for yourself.
Should I rent an electric car in Iceland? 
In 2020 electric vehicles (EVs) and plug-in hybrid electric vehicles (PHEVs) accounted for 45% of all new vehicles sold in Iceland. It's clear that EV adoption continues to soar in Iceland for a few reasons. Firstly, the natural environment is so unspoilt that there's a strong desire to protect it. Secondly, a huge 94% of Iceland's population live in urban areas, mainly in and around Reykjavik. And the size of the island is another factor. At just 500 km from west to east, and about 350 km from north to south, most trips are well within EV range.
Finally, cost. Iceland doesn't have its own oil resources and all petrol and diesel is imported, making it very expensive. Renewable energy, however, is where we lead the way: virtually 100% of electricity is generated from renewable sources. 
According to the International Council on Clean Transportation (ICCT): 'Iceland has quietly become one of the leading EV markets worldwide in the past four years, but the foundation for low-carbon transportation was laid there decades ago. Renewable power, low electricity prices paired with high fossil-fuel prices, and a high urbanization rate make Iceland an ideal market for EVs.'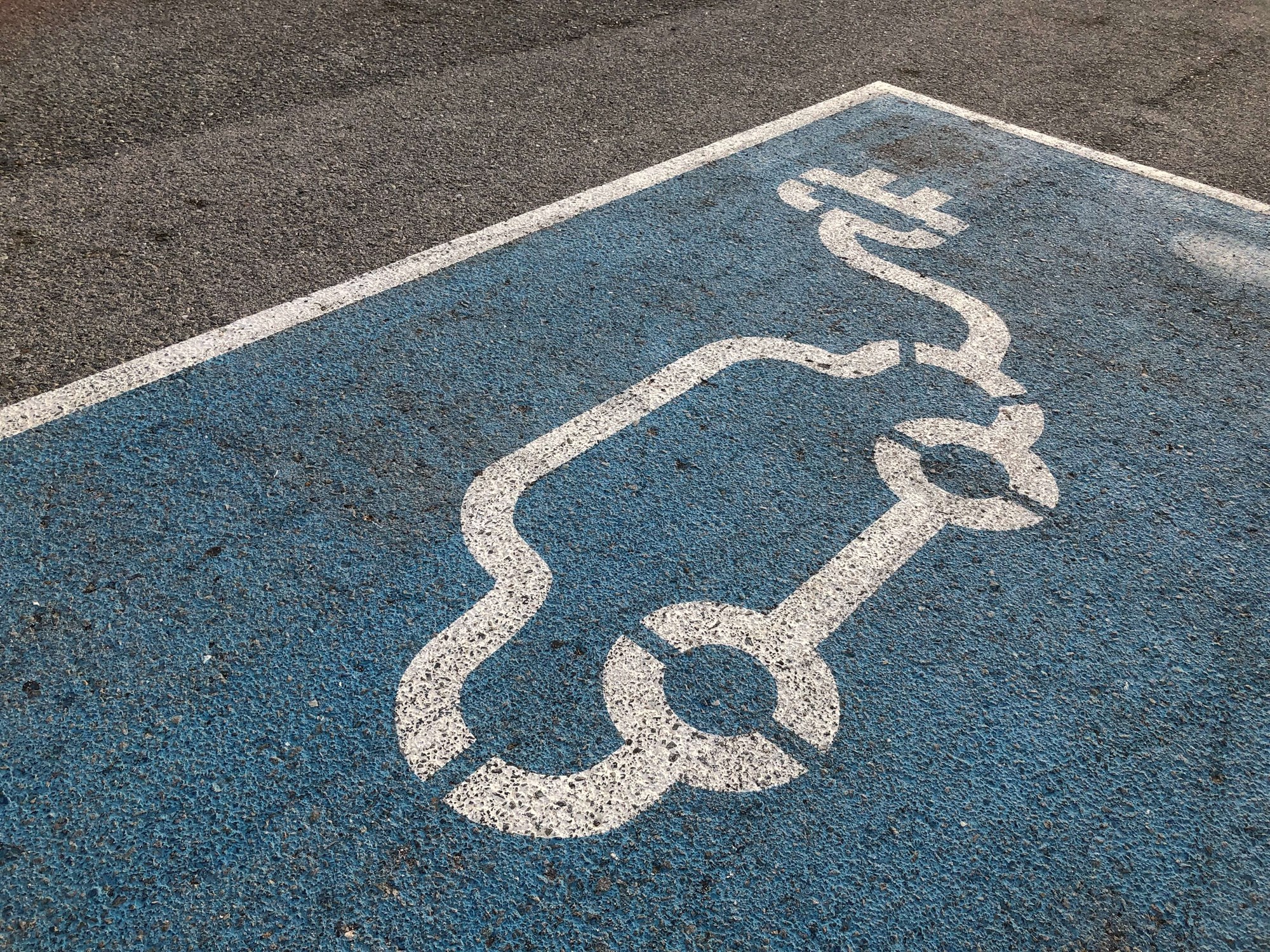 Hiring an Electric Vehicle with Lotus Car Rental
Here at Lotus Car Rental, we've seen first-hand how popular EVs have become. Our first fully electric rental car, the Tesla Model Y, has become one of our most in-demand SUVs, offering comfort, style and 315 miles of driving in between charges. 
Our customers love the Model Y because it's great to drive, with excellent handling and traction in all weather conditions. It's also deceptively roomy, comfortably seating five adults with enough room in the boot for three bags. Add advanced safety features and a luxurious interior, complete with heated seats, tinted glass roof and Bluetooth and USB connectivity, and it'll keep you travelling in comfort throughout your adventure.
Hiring a car in Iceland from Lotus Car Rental also means you get a host of extra benefits, including Super Collision Damage Waiver (SCDW), third-party liability and theft protection insurance, 24/7 roadside assistance, unlimited mileage, and a free shuttle service to and from Keflavik Airport.
Electric car charging stations in Iceland 
One common concern people have about electric vehicles is how easy is it to charge them up when you're away from home. So we're happy to report that, thanks to the widespread adoption of electric cars in Iceland, the next EV charging station is never far away. 
There are over 200 electric car charging stations all around Iceland, mainly along the Ring Road, Route 1, and clustered around the capital city of Reykjavik plus other bigger cities like Akureyri and Egilsstaðir. You can see them all on PlugShare's EV Charging Station Map or via Google Maps.
Tesla Supercharger points
If you're driving a Tesla, there's another option: Tesla Supercharger points. Iceland currently has eight of the super-fast charging points around the island, with two more planned in the near future. Locating them is easy – simply select the lightning bolt on the touchscreen and they'll automatically appear on the navigation screen. Supercharger points are the quickest way to recharge, giving you up to 172 miles in just a 15-minute charge.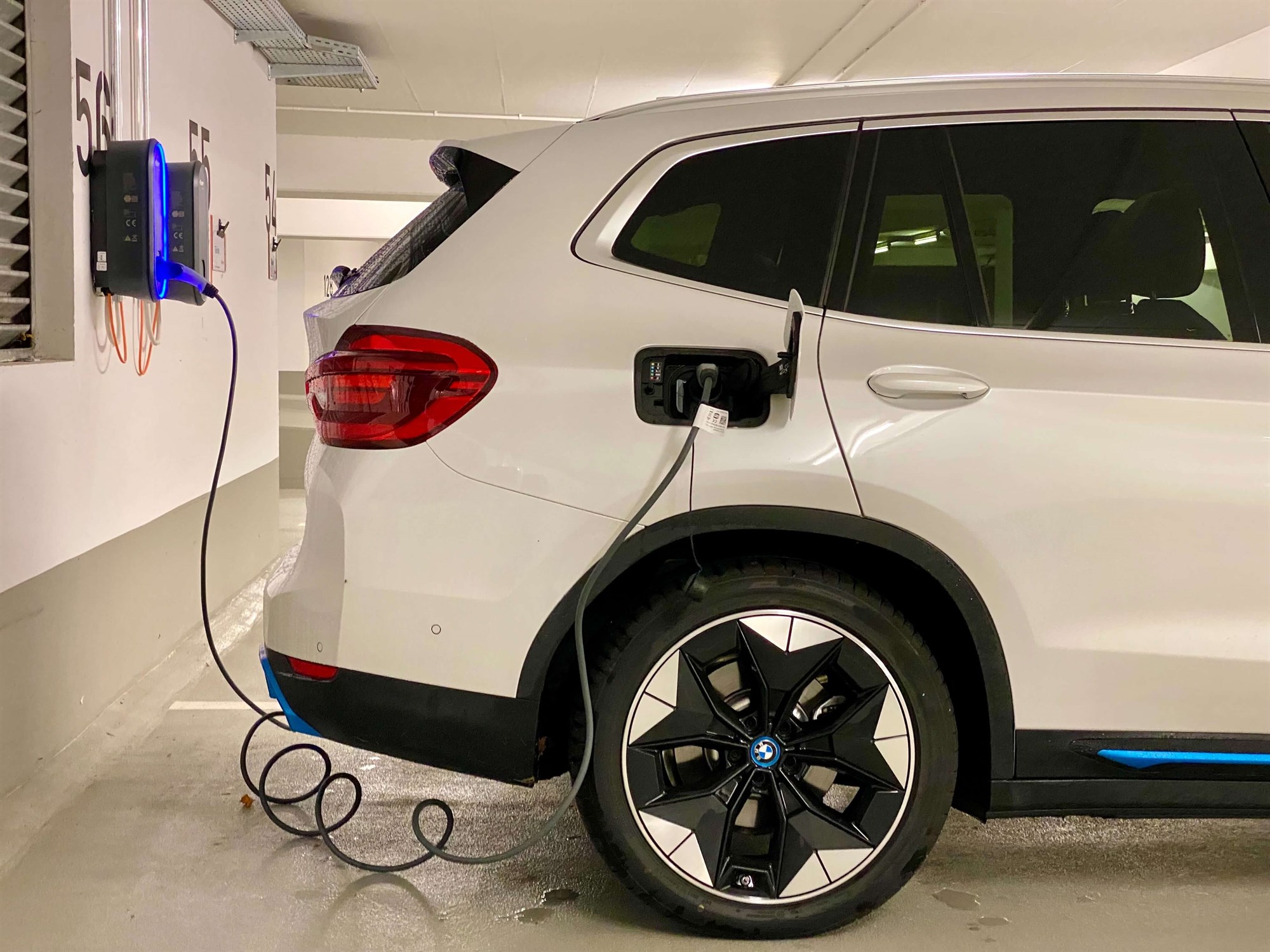 How much does it cost to charge an electric car in Iceland?
Switching to EVs is a smart move for Icelanders. Electricity in Iceland costs 20% lower than the average EU electricity price in the EU while petrol and diesel costs are among the highest worldwide. 
CompareTheMarket.com analysed 2019 data to estimate the cost of charging an electric vehicle in 34 countries. Iceland's cost per kWh is €0.102 / £0.091. In the UK, it's €0.149 / £0.133, and in Germany, it's €0.215 / £0.192. That means the cost of driving 100 miles in Iceland is €2.53 / £2.26, compared to €3.67 / £3.28 in the UK and €5.31 / £4.74 in Germany. 
Rent an electric car in Iceland with free charging and GPS included with Lotus Car Rental
Have we convinced you? If you fancy hiring an electric vehicle for your next trip to Iceland, take a look at our 2022-2023 Tesla Model Y and Model 3 hire cars and get ready to explore everything Iceland has to offer – now available with free charging and GPS included as standard!