Iceland Golden Circle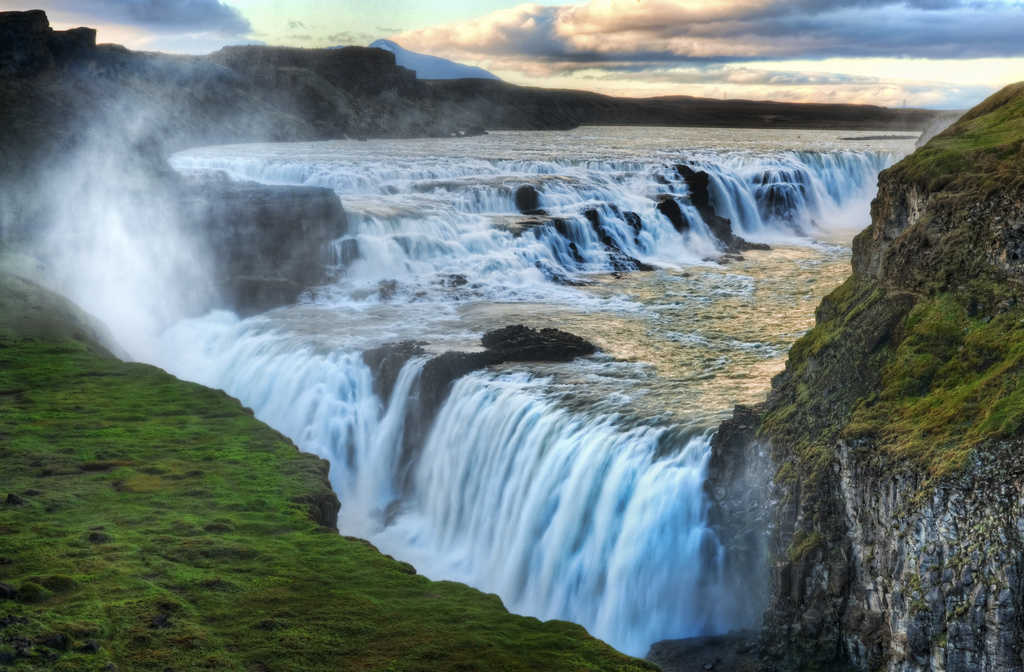 Iceland Golden Circle
As a savvy traveller researching Iceland you will most likely have heard about the fabled "Golden Circle" in Iceland. And sure enough, pretty much everything you've heard is true. In a convenient loop of approximately 300 kilometers (around 186 miles) you can check off several bucket list-worthy sights, where rich history and stunning landscapes make sure you leave with your mind duly blown. It might be the ultimate tourist trail in Iceland, but for a very good reason.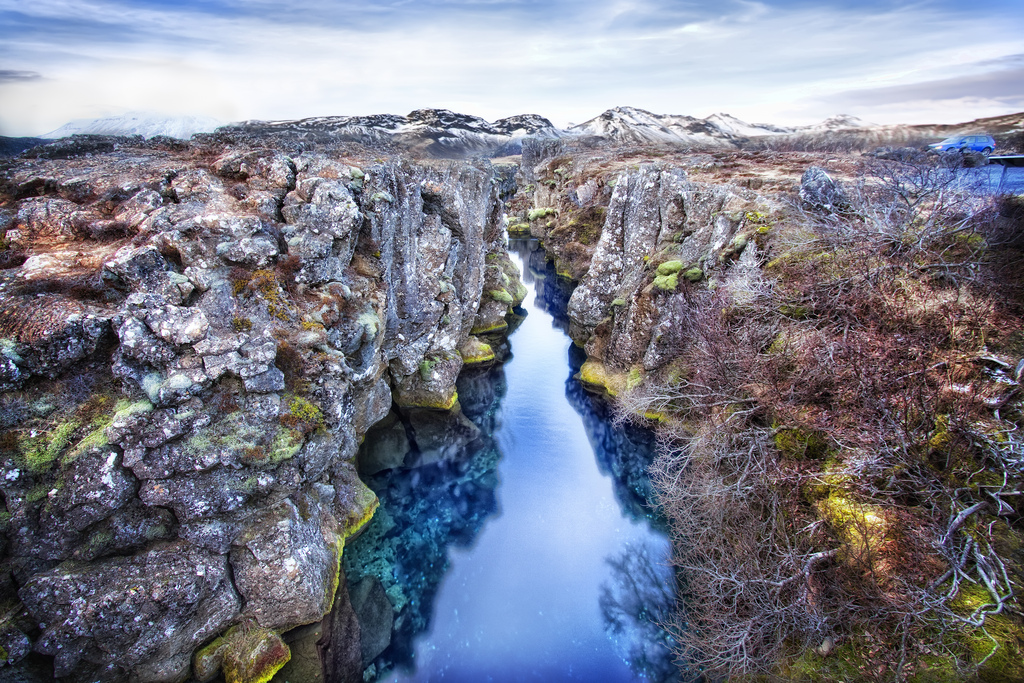 So what's in a Golden Circle? Well, the route is packed with Instagrammable moments but these are the official highlights. First off, there's Thingvellir national park. The name means "Parliament Fields" and for a good reason; the world's first democratic parliament – The Althing – was established there in 930. Historical significance aside, the site is a geological wonder in its own right. It lies in a rift valley that marks the crest of the Mid-Atlantic Ridge and the boundary between the North American and Eurasian tectonic plates. Make sure you see the Öxarárfoss waterfall, the pristine water-filled Silfra fissure and Almannagjá, a rift or canyon that magnificently displays the continental drift between the tectonic plates.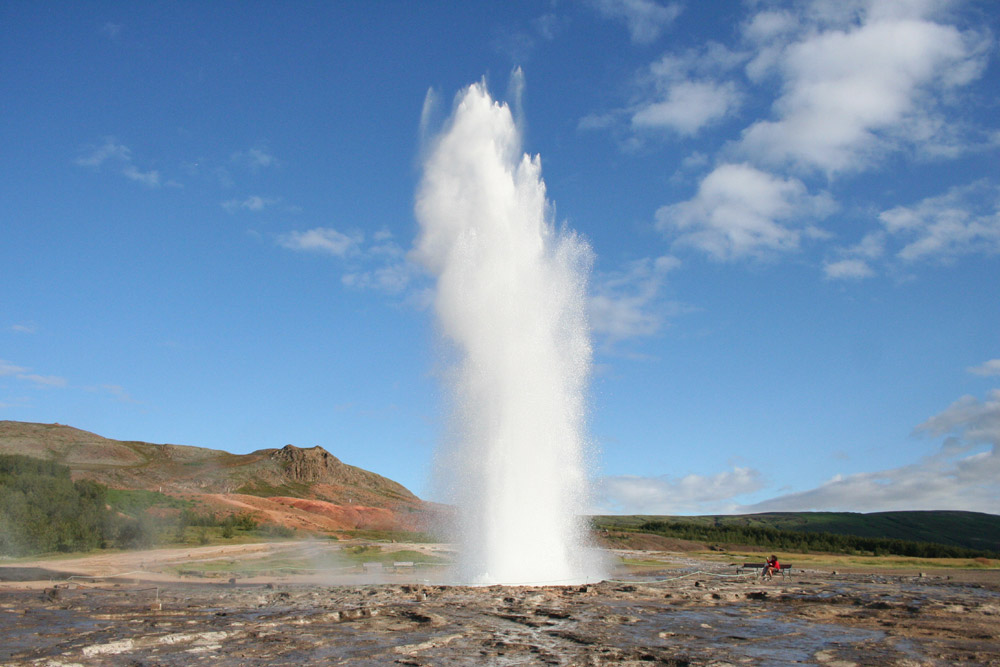 Next up is Geysir – that's right, the original geyser, from which the very noun for periodically spouting hot springs around the world is derived. The Great Geysir is mostly dormant these days but his neighbor Strokkur (situated within 50 meters of Geysir) is in rude health and feisty spirits, erupting to heights of up to 30 meters every few minutes. Keep your camera or smartphone at hand but make sure to take the wind into account because once Strokkur spouts in into the air, it will fall soon enough down again!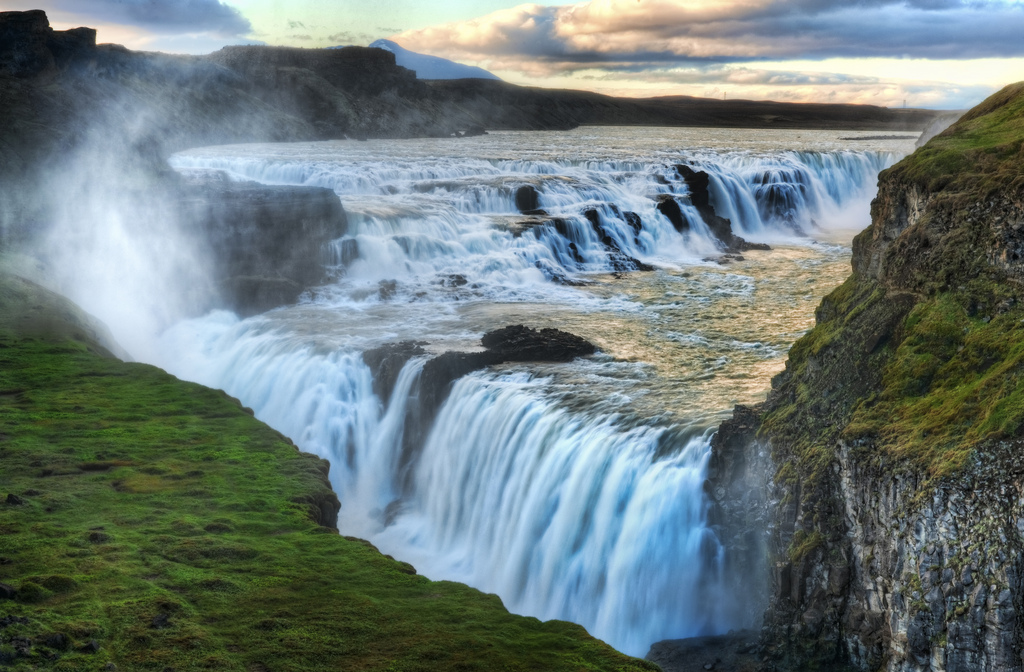 The breathtaking Gullfoss – The Golden Waterfall – is easily Iceland's most famous waterfall. At 32 meters, it's nowhere nearly the tallest, or the most powerful, but it's river, Hvítá, plunges in two distinct stages to give it a truly unique appearance. Should the sun shine during your visit, you may certainly expect to see rainbows glow in the rising mist from the cascade. The waterfall's name comes from the fact that the glacial water in Hvítá is brownish and on a sunny day the plunging water truly looks golden.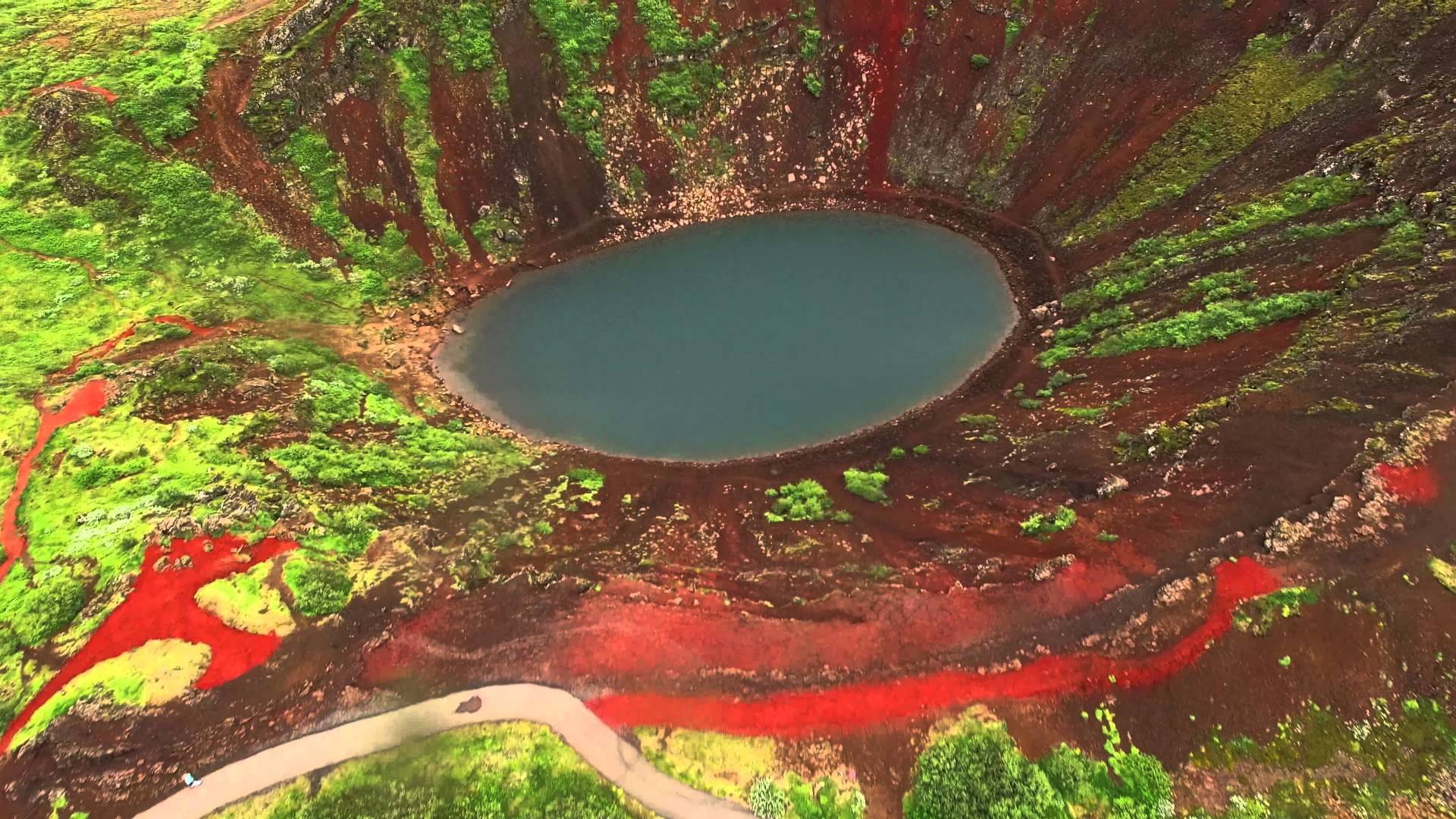 Other stops worth making while experiencing the Golden Circle include the water-filled, volcanic crater Kerid, Hellisheidarvirkjun geothermal power plant, the geothermal greenhouse slash restaurant Fridheimar, the Fontana Spa and Baths in the small town of Laugarvatn where you can also chow down at the wonderful design hostel Heradsskolinn.
Safe travels and enjoy the ride : )