How to Stay Calm When Driving in Unfamiliar Areas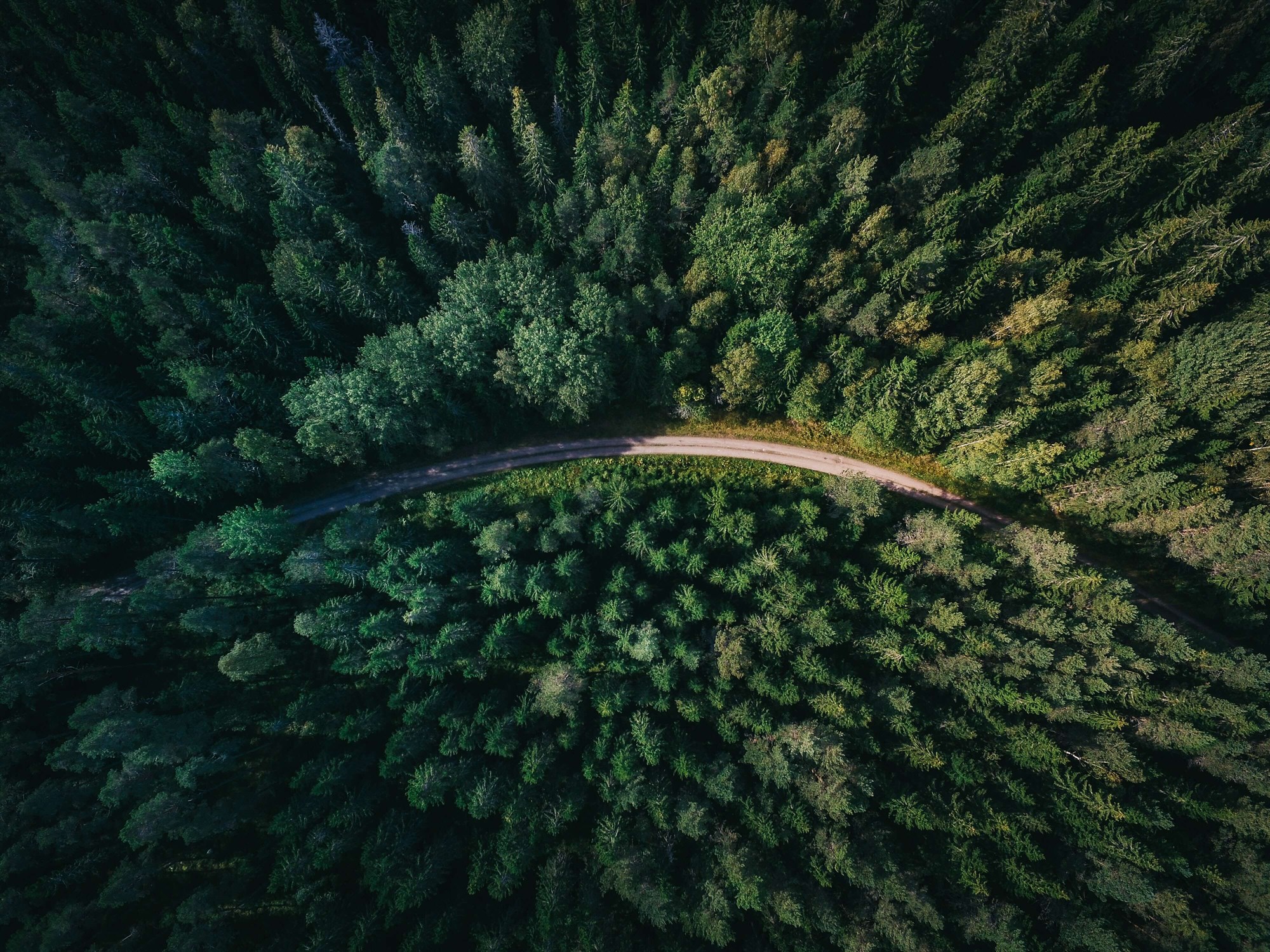 Winter Driving Anxiety 
The approaching festive season will see many drivers travelling to new destinations for the first time with winter getaways, family reunions, shopping excursions and a host of other upcoming social occasions. 
While driving in your local area may be second nature, going further afield or to unfamiliar places can ignite fear in many drivers. These fearful feelings can reach boiling point when partnered with winter weather, darker nights, an unfamiliar car and the pressure of visiting judgemental or estranged family members for the holidays. 
With all this taken into account, the driving experts here at Lotus Car Rental have teamed up with psychologist and founder of Private Therapy Clinic, Dr. Becky Spelman, to give you some tips on how to stay calm and overcome the challenges of driving in an unfamiliar area this winter.
Your experience of anxiety may feel generally heightened during the winter months due to reduced daylight. For some people, the colder seasons can trigger seasonal affective disorder (SAD), a type of depression related to seasonal change. 
Reduced visibility, slippery road conditions, and the need for additional caution can heighten anxiety and make navigation more challenging, especially when driving in an unfamiliar area, or in a hire vehicle that you are not used to.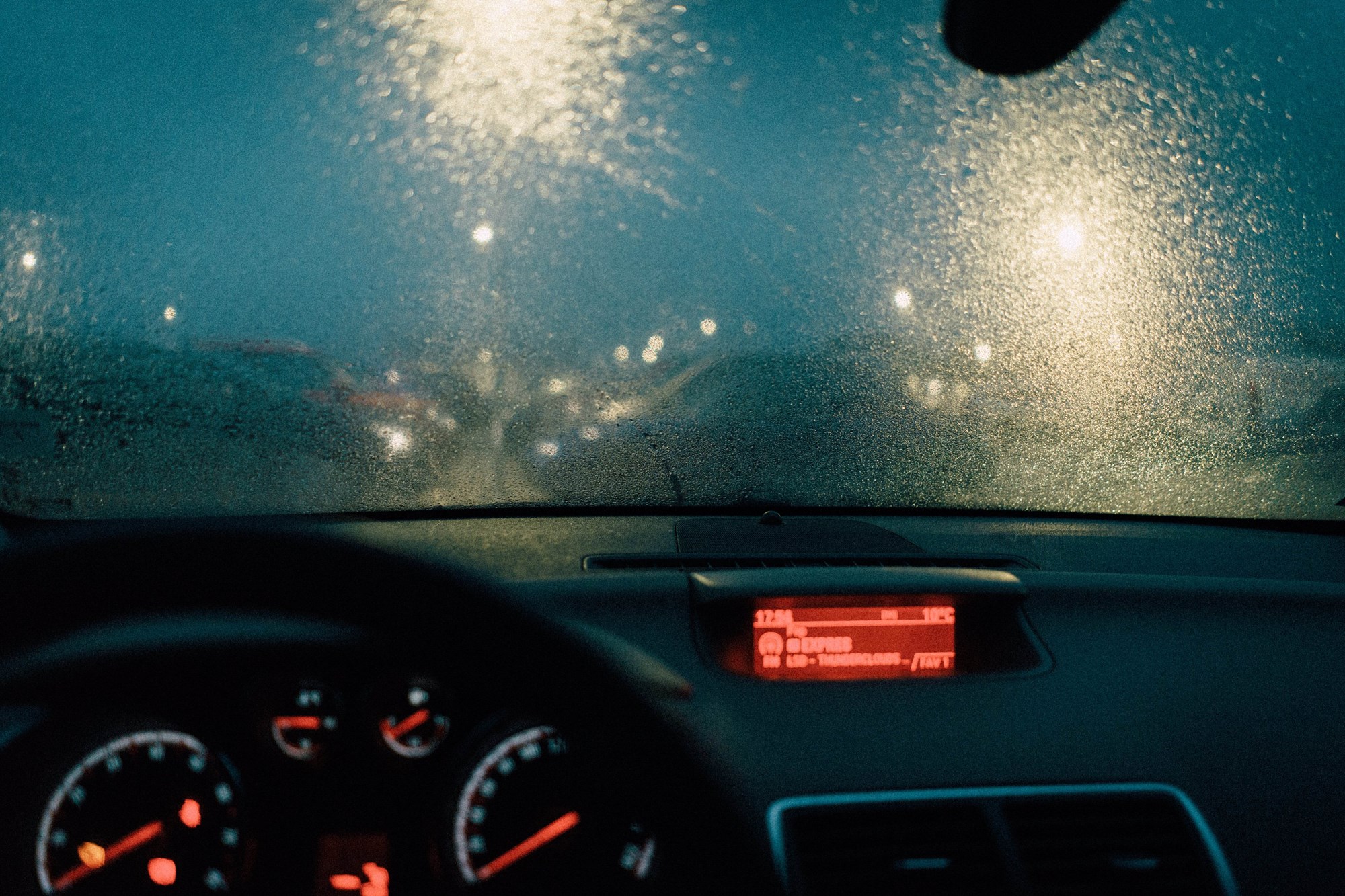 Practical tips for driving in winter weather
The following tips will help you calm any anxiety you may feel when driving in less-than optimal winter conditions.
Allow extra time for winter journeys
It is important to drive slower in wintery conditions to give yourself more control of the vehicle, spot hazards and safely break if needed. So, prevent rushing and keep yourself travelling at a good pace by allowing extra time for your winter journeys. 
Plan a safe route
Before setting off look for major roads that are more likely to be cleared and gritted, and try to avoid remote, rural routes if possible.
Check your wipers, tyres, screenwash and fuel
To avoid trouble on the road and potential breakdowns, ensure your wipers are in good condition, you have a screenwash that can protect to at least -35 degrees, your tyres have enough tread and you have at least half a tank of fuel. 
Pack for the worst
Make sure you have any essential medication, food, warm clothing, a blanket and a first aid kit so that should the worst happen you can remain comfortable while waiting for breakdown recovery.
Keep your distance from other drivers
It can take longer to break on wet and icy roads, so keep a larger breaking distance between you and other drivers. When travelling on winter roads multiply your braking distance by two for wet conditions and 10 for icy roads.
Drive in a higher gear in snow and ice
You will be in more control of your vehicle if you drive in a higher gear, on icy roads pulling off in second gear will give you more grip and allow you to set off easier. 
Familiarise yourself with your lights and heat systems
This step is especially important in a hire car, make sure you know how to change your lights for better visibility in bad weather and are clear on how to operate your heating system so you can adjust it quickly while driving without the distraction of trying to work out how to turn it on!
Where you're going matters
The location being travelled to, and the person you're visiting can affect the fear you may feel when driving in an unfamiliar location. For instance, driving to a busy city centre can increase anxiety due to the complexity of the road network and heavy traffic. Or, if you are setting out to visit a person who has a reputation for being critical or judgmental, you may feel additional pressure and anxiety while driving to see them. 
On the other hand, driving to a beautifully quiet countryside location to meet a supportive friend or loved one may have the opposite effect with fear subsiding as you enter the new area for a much-needed change of scenery with good company.
Tips for staying calm when driving in an unfamiliar area
Whether it's winter weather, a general feeling of anxiety or the prospect of travelling to a certain location there are things you can do to stay calm when driving in an unfamiliar area.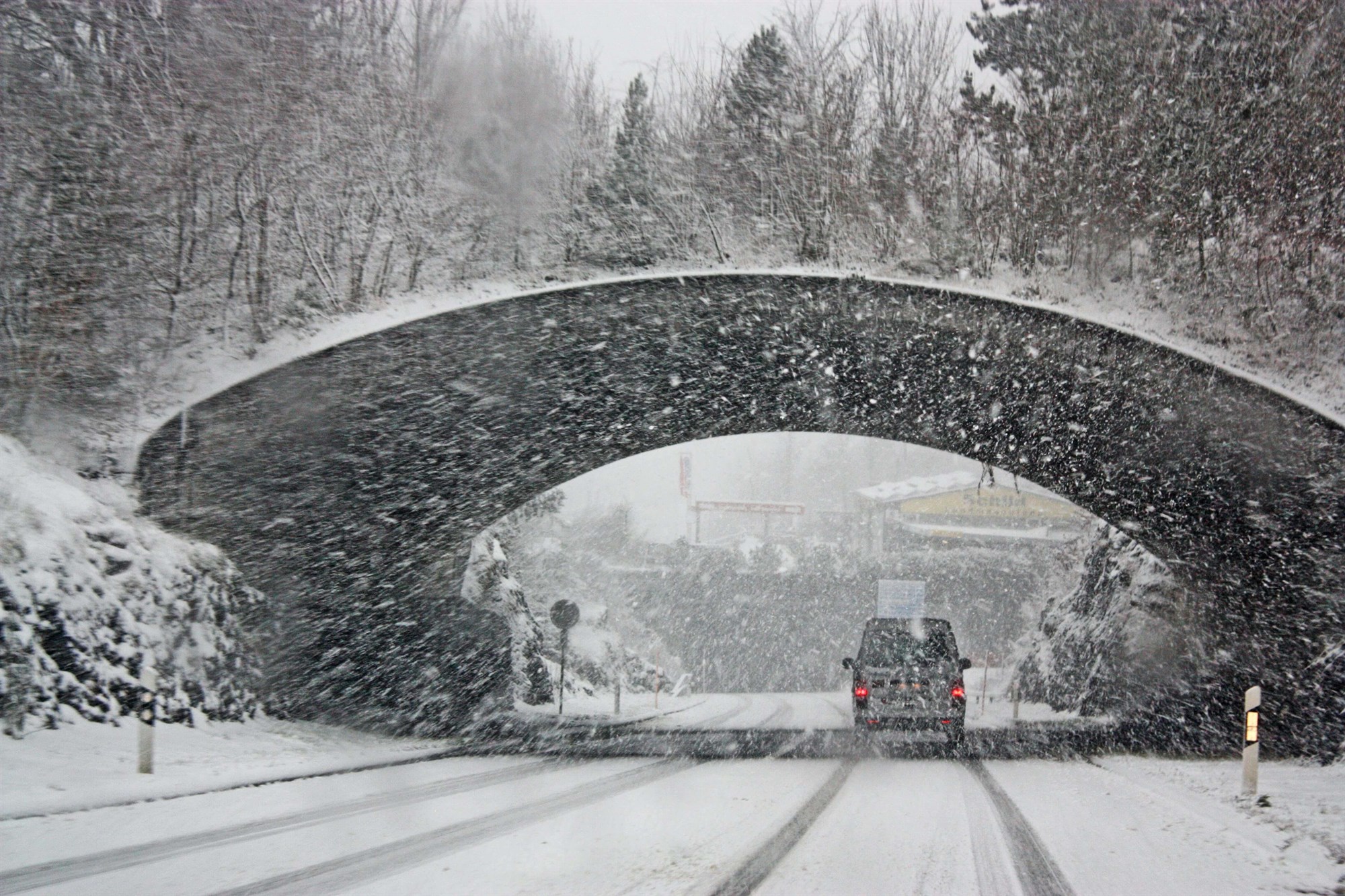 1. Study the journey before you set off
One reason you may feel fearful when driving in a new area is an unfamiliarity with the roads. To overcome this, give yourself a confidence boost by taking a good look at the route you plan to take on a map prior to setting off. 
2. Drive at a comfortable pace and stay alert
Fear can also stem from potentially making mistakes or getting lost in an unknown environment. To combat this drive at a pace that will give you time to react to road signs, signals, and unexpected situations. 
An added bonus from taking your time is the space to notice and remember local landmarks and unique buildings that will help you stay on the correct route.
3. Drive off-peak 
If it is possible, time your journey so that you are driving on off-peak or less busy days. Less traffic will make driving feel more manageable and allow you to focus better on navigation.
4. Go for a GPS or navigation app
An uncertainty about directions and the possibility of getting lost or making mistakes while navigating an unfamiliar area can be fear-inducing. To resolve this, try using a GPS or navigation app. The turn-by-turn directions, estimated arrival times, and real-time traffic updates will give you more control over the situation and help you feel secure and aware of your surroundings. 
5. Take a break
The feelings behind fear when driving in a new area can vary, but common emotions may include anxiety, unease, nervousness, and a sense of vulnerability. If you experience these emotions while driving, find a safe place to pull over and take a short break. You can relax, regain composure, and refocus before continuing your journey.
6. Make it a road trip
Having a friend, partner or family member in the car with you can give you extra support and reassurance to ease your anxiety and make the trip fun. 
Ready to tackle the wintery conditions in Iceland?
Iceland is notorious for snow and cold weather, but don't let that put you off taking a road trip around this beautiful country during the winter months and discovering one of the many hidden gems! By adopting the tips discussed in this article, you can enjoy an adventurous, safe and relaxing trip around the land of fire and ice.
Rent a car in Iceland with Lotus Car Rental today with an extensive fleet to suit all needs, including unlimited mileage and our five-star customer service.