The Northern Lights have Returned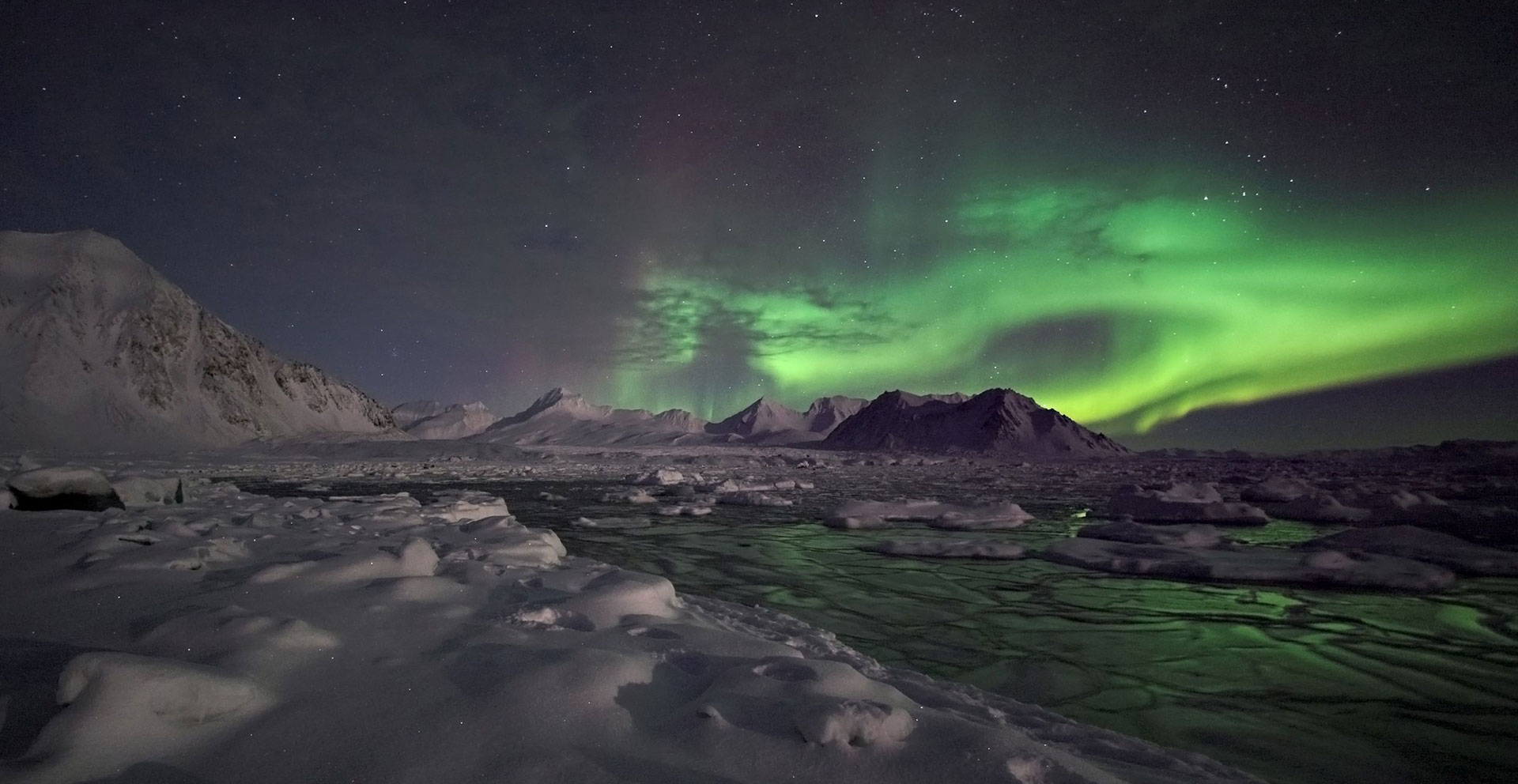 green aurora and landscape of snowy mountains
Need a reason to drive around Iceland? Look no further! Grab the most affordable rental cars in Iceland at Lotus Car Rental, and drive directly to a sight you thought your eyes would never see: The Northern Lights!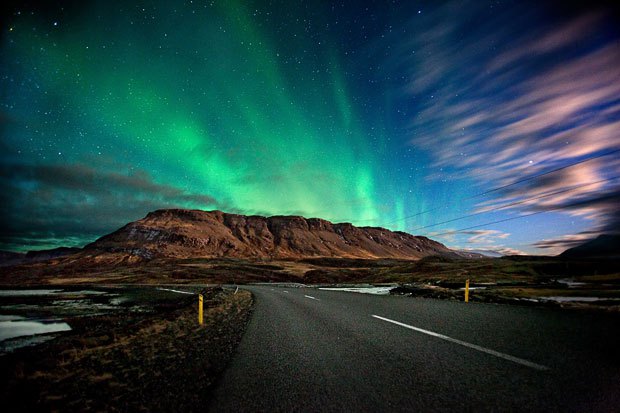 Many people ask: when is the best time to see the Aurora Borealis? Can you see them clearly in Iceland?  Without a doubt, the Northern Lights are one of the most beautiful things your eyes will ever see. Lights are so bright that people will only believe that your photos are fake and photo-shopped.  Guess again.  To those who say "I have to see it to believe it," we dare you to come to Iceland. You will not believe what is before your eyes.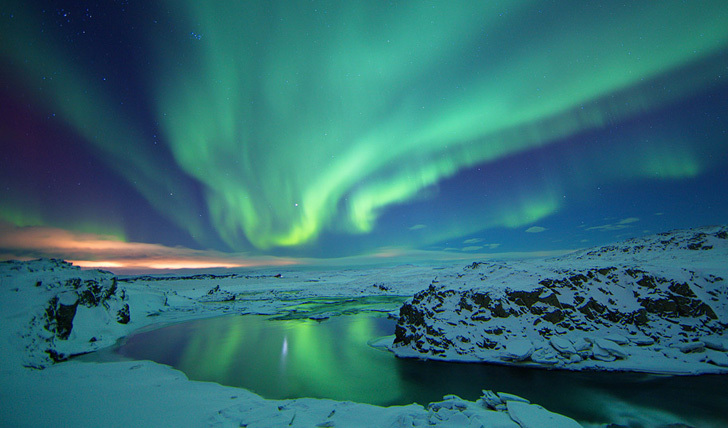 It is just about that time of year again. The Winter Months are closely approaching, which means– lights out. That's right, we lose daylight day by day. Come soon, in December, you will rarely see daylight. Moreover, this is the absolute BEST time to see the Northern Lights! The lights can be red, green, pink, yellow, or blue.  In Iceland, you will mainly see green lights because we are at such a lower altitude. With low altitude, green is the dominate color. Regardless, the lights are absolutely breathtaking!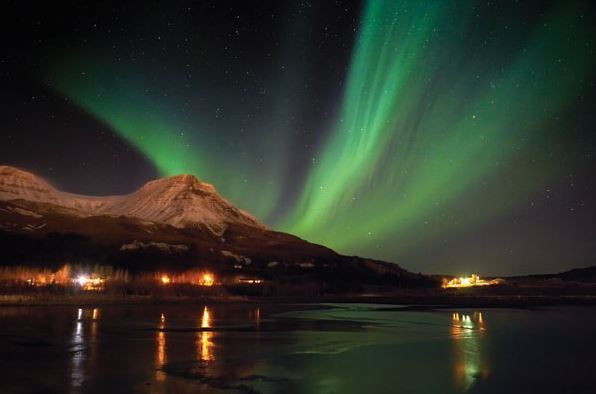 What are the best places to view the northern lights in Iceland? Honestly, you can see them almost anywhere; however, I would recommend northern Iceland. It's a bit colder in the north of Iceland, and it has been said that the northern lights can be seen best with colder weather conditions, and darker skies. In other words, bundle up and start searching when it's cold outside. You may be shivering, but when you spot the northern lights, you will be so mesmerized that you won't remember how cold you are!
Check out these stunning pictures that we found online of the Northern Lights! These Beautiful Photo of Northern Lights are simply stunning!