Low Budget Trip to Iceland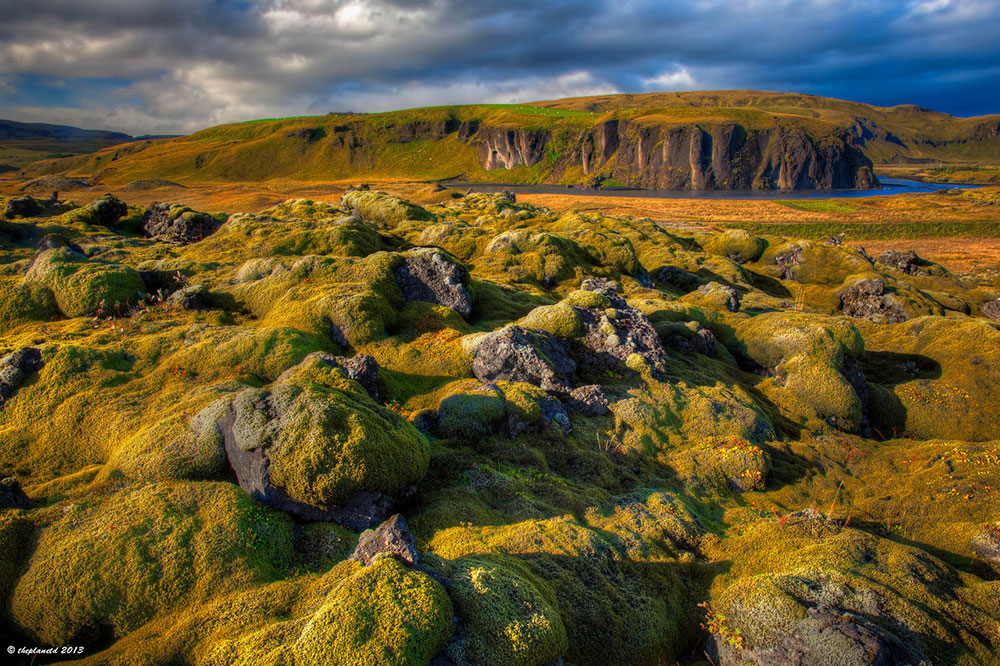 Iceland is expensive but it is possible to travel there on low budget. Here are few things you should have in mind when you plan your trip to Iceland.
Winter is cheaper than summer
It is much cheaper to visit Iceland in the winter. It can be up to 50% cheaper to rent a car and flight in the winter season. Usually the low season is from October to April. Iceland is also more extreme in the winter season. It is more possibility to see the northern lights, it is much colder and you can drive on a snowmobile between towns.
Book your trip with good advance
If you book your trip with good advance you will be able to book a cheaper flight and a rental car. By planning your trip with good advance it is also more likely that you get the perfect rental car that fits you. In the summer almost every rental car is booked out so by booking with good notice is very smart idea if you want to save money.
Book your accommodation with local people
Hotel in Iceland are expensive. Try to book an accommodation with local people viva www.airbnb.com or similar websites. It is not just cheaper to stay with locals, it is also much more exciting! If you want to travel around the country you can also stay in a tent. There are over 100 camping spots around the country so the next camping spot is probably close to you.
Travel on your own
Don't buy some schedule tours with travel companies. The cleverest way to enjoy Iceland is to drive around the country by your self in a rental car. It is much more fun and you can see what you want to see. Plan your trip well before heading off. If you book a car with some local car rental you get much better price and service than if you book by some of the big ones.